A warm welcome to Claudia Parris Counseling
I am a Licensed Clinical Pastoral Counselor in Plainsboro NJ with a heart to support women not only overcome life's struggles, losses and defeats – but come out on the other side with a deeper understanding of who they are and living in greater freedom. My work as a doula has recently led me to specialize in Perinatal Counseling (prenatal and postpartum), but I also continue to counsel for any life challenges you might face.
Covid-19 update:  In the midst of chaos and uncertainty it can be very unsettling and even scary to cope with all the changes, pressures and intense emotions rising up externally and internally. I have started offering my services virtually through Zoom to help support you continuously. This means that we can still see each other, assess and address your situation and concerns in a practical way whether you find yourself at home or in the hospital. My heart is  to support you through this challenging time in the best way possible and to empower you to face these coming days with more certainty and confidence.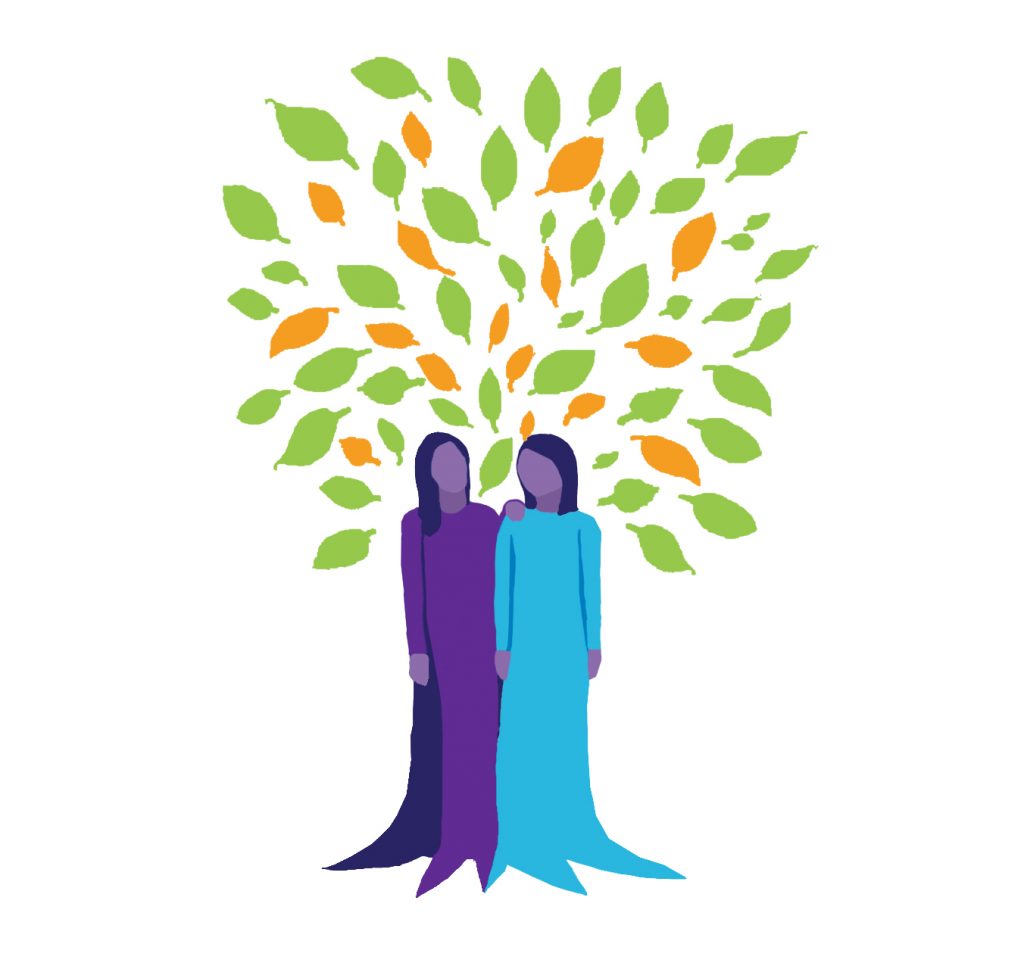 "The most beautiful people we have known are those who have known defeat, known suffering, known struggle, known loss, and have found their way out of the depths. These persons have an appreciation, a sensitivity, and an understanding of life that fills them with compassion, gentleness, and a deep loving concern. Beautiful people do not just happen." — Elisabeth Kübler-Ross